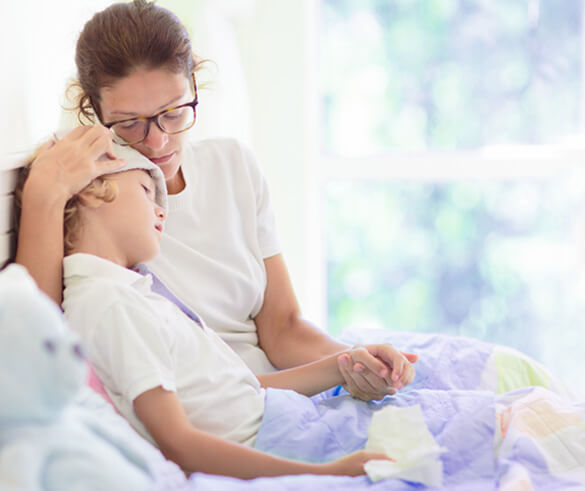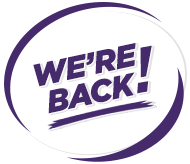 Dedicated to Kids. Trusted for Generations.
PediaCare is a trusted brand for relieving children's cough, cold, congestion and fever. It is formulated specifically for kids with the flavors they already enjoy. Plus, it uses only tested and proven ingredients that are effective and safe for children.
Fast Acting
100% Dedicated to Kids
Available Nationwide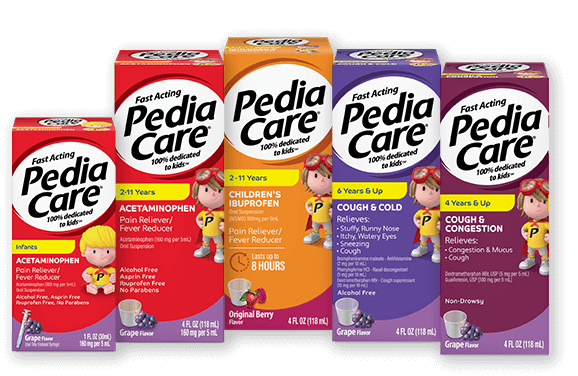 A Better Way to Get Kids Better
A Better Way to Get Kids Better
Pediatricians and parents alike trust fast acting PediaCare. While there are many medications to choose from for children, PediaCare is the only brand 100% dedicated to kids—unlike other brands that primarily focus on adults. Plus, PediaCare formulas are made with the flavors kids love and will easily take.
Fast Acting

Helps kids feel better faster with proven and safe ingredients.

Multi-Symptom Relief

Relieves fever, pain, cough, congestion and flu/cold symptoms.

Made for Kids

100% dedicated and formulated to help kids feel better fast.
Acetaminophen
Acetaminophen is an effective pain reliever that is safe for kids and good for headaches, fevers, bumps and bruises, and other aches and pains that come along with being a kid.
It works by blocking enzymes in the brain needed to make prostaglandins, hormone-like substances that affect bodily functions like pain and fevers.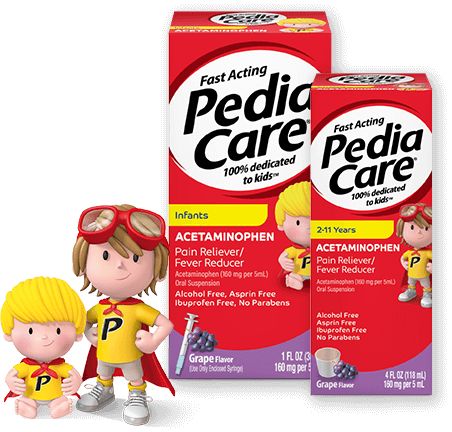 Ibuprofen
Ibuprofen is a pain reliever and fever reducer medicine. It works by blocking enzymes in the entire body that affect bodily functions like pain and fever.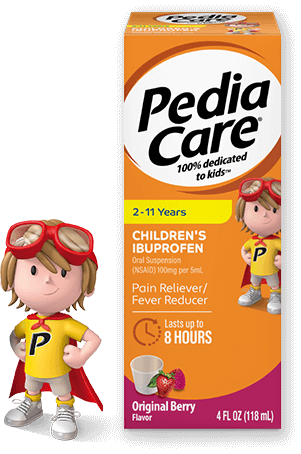 Cough & Cold
PediaCare Cough & Cold combines three active ingredients to relieve symptoms caused by common colds. Phenylephrine HCI relieves nasal congestion by reducing the swelling of blood vessels in the nasal passages. Dextromethorphan HBr decreases activity in the part of brain that makes kids cough. And brompheniramine maleate blocks the action of histamine relieving water eyes, sneezing and more.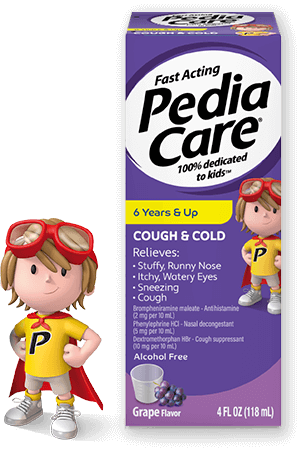 Cough & Congestion
The two active ingredients found in PediaCare Cough and Congestion are effective at relieving congestion, mucus and cough. Dextromethorphan works by suppressing the cough while Guaifenesin loosens phlegm and mucus from airways to help alleviate congestion from the common cold or flu.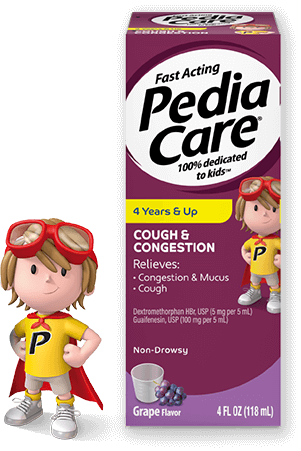 Your favorite brand for sick kids is back!
If you have small children, it's always a good idea to have PediaCare in your medicine cabinet, especially during cold and flu season. Buy it today from your local pharmacy or grocer.